projects
kline
brand design

kline is a design agency for healthcare companies. they were looking for a humanistic brand that appealed to healthcare providers while retaining an agency identity. i created the logo, colour palette and the seletion of typography.
ananas quran

product design

ananas is a platform dedicated to mitigating radical interpretations of primary religous texts, like the qu'ran. the ananas qu'ran app offered access to primary religous texts with choice of commentary from authoritiative scholars. it also allowed users to access the text through topics, comments and popularity of verses. i designed the app for iOS and iPad.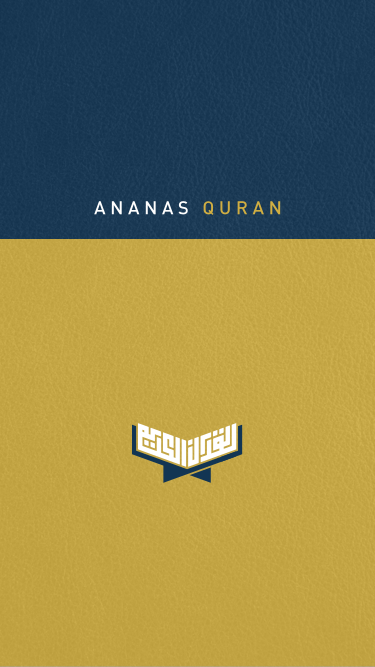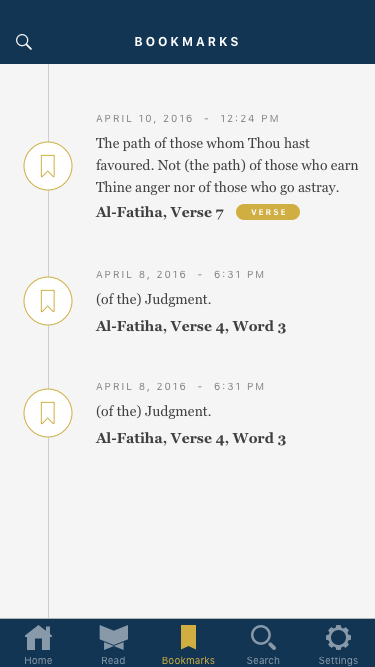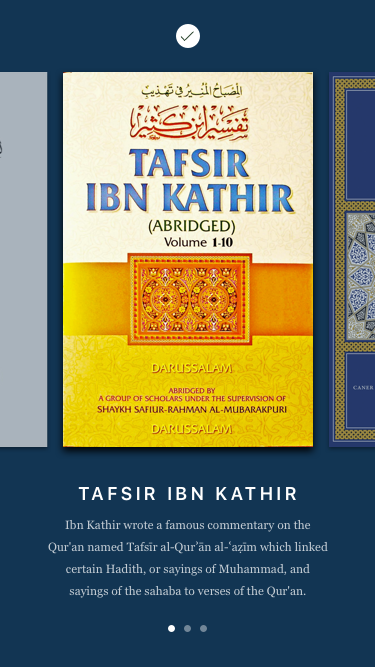 tusi

product design

tusi was an idea for a making donations easier for both donors and fundraisers. i did research to discover the problem, userflows and low fidelty sketches.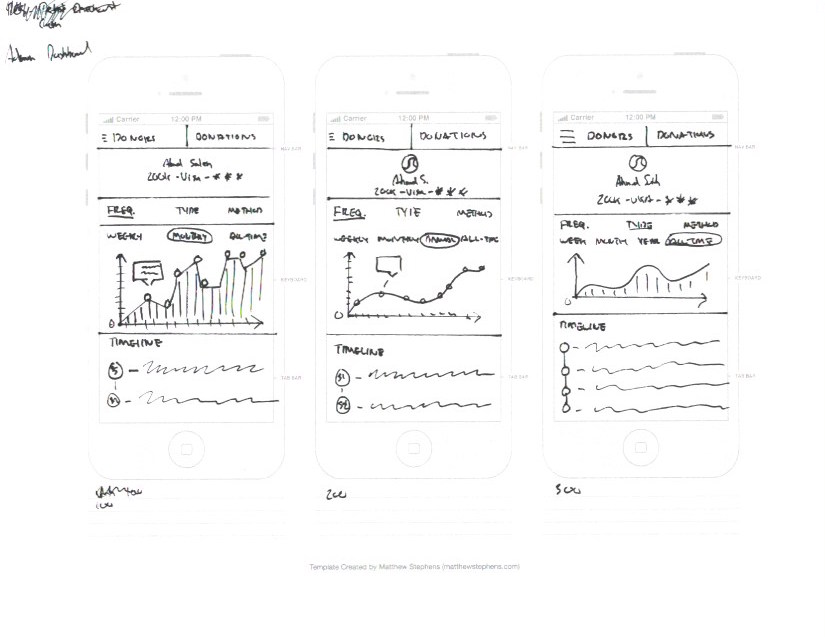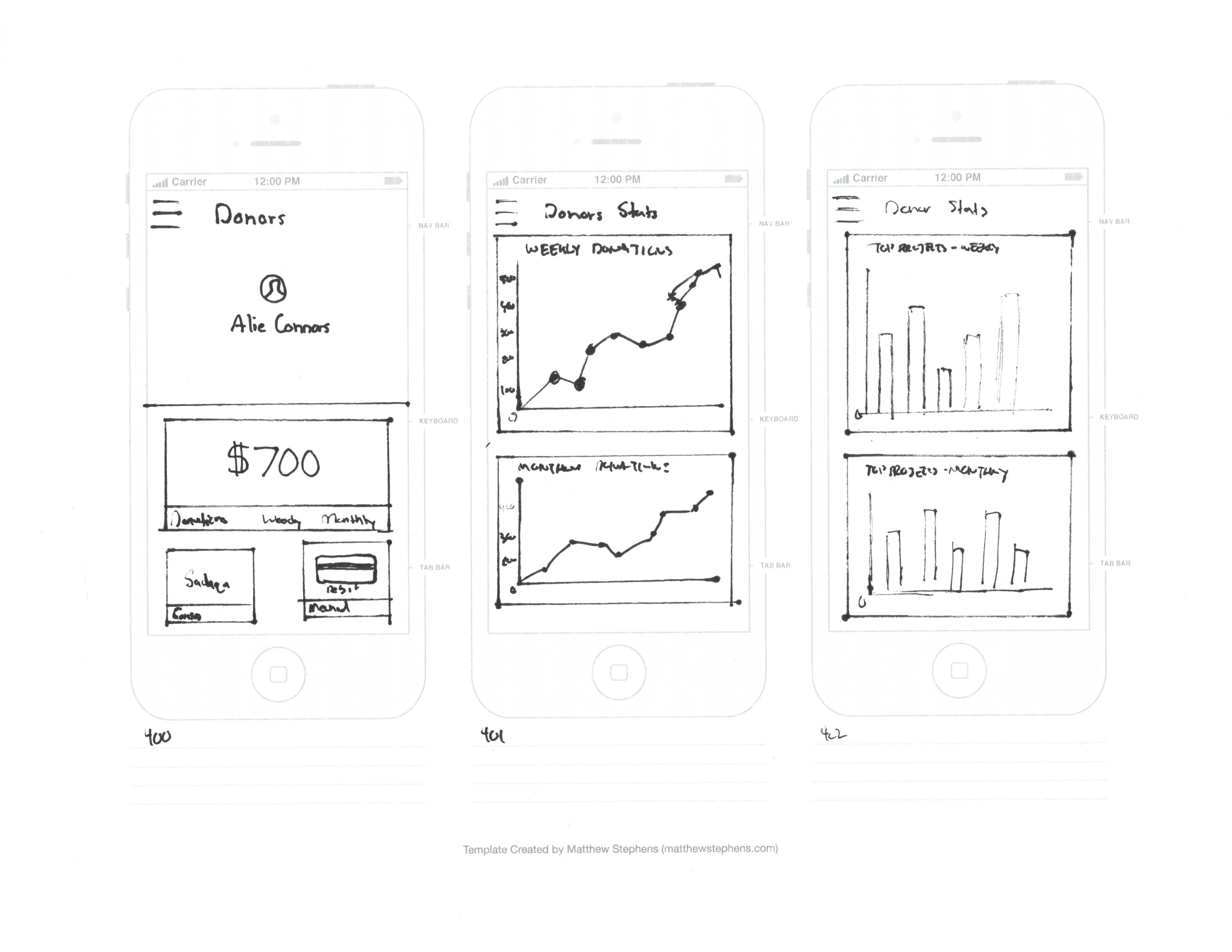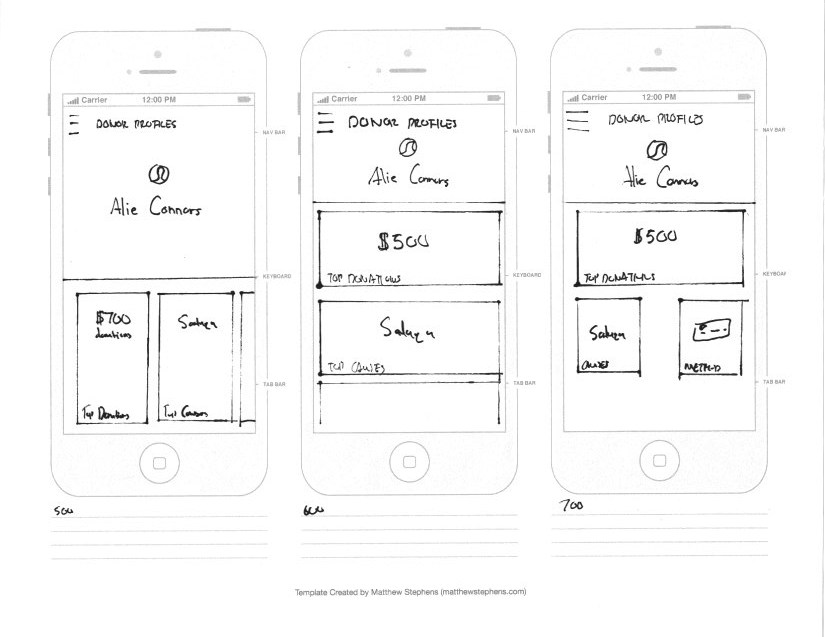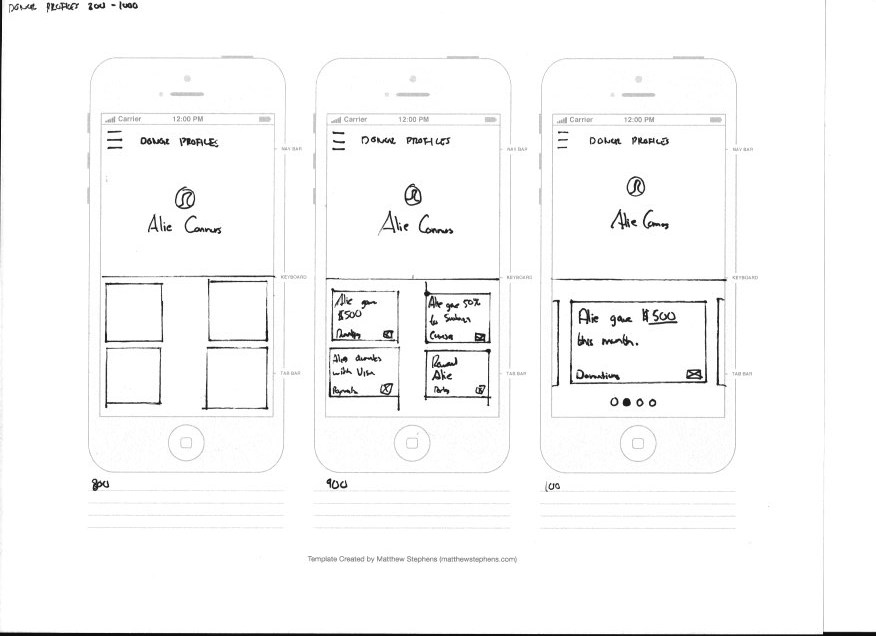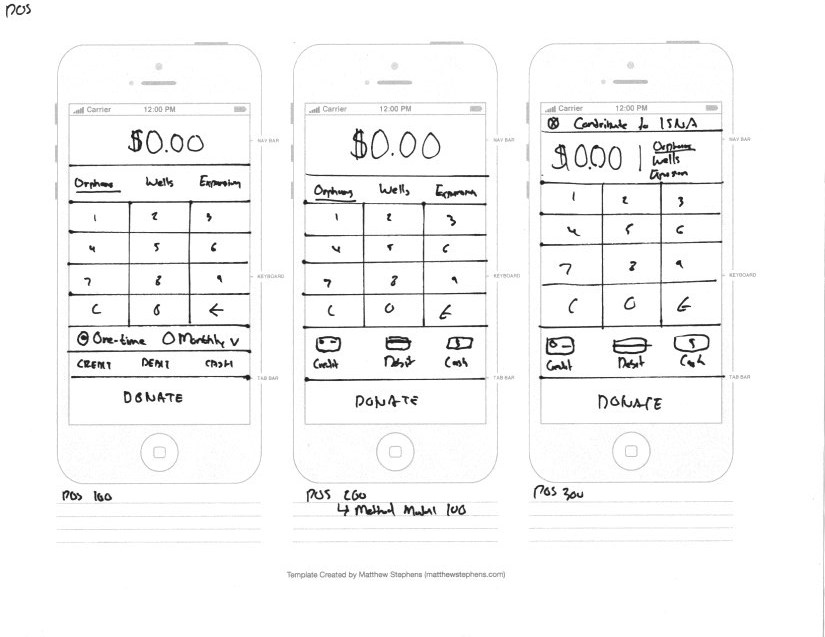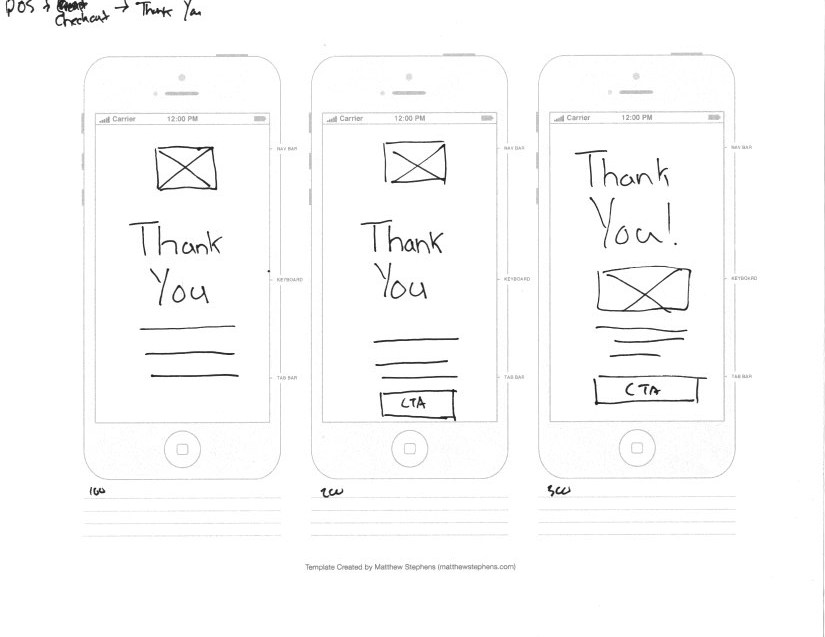 love workdays

logo design

love workdays was a service making the editing of resumes easier for people who are job hunting. they were looking for a brand that wanted to transform the lament of hunting for work, into the feeling of enjoyment for working. i designed the brand, including the logos, colours and selection of typography.
couchiching institute

logo design

the couchiching institute is canada's oldest organization devoted to studying and publicizing current issues affecting Canada and public policy. they hosted an event known as the spirit of social change. i designed the brand, including the colours and selection of typography.
brothers learning code

logo design

brothers learning code was a local initiative dedicated to teaching young men in our community how to do front-end development. we were looking to create a brand that took pride in technology, mostly emphasized through the stereotype of the glasses. i designed the brand, including the logo, colours and selection of typography.
saleh enterprise

brand + web design

saleh enterprise was a design agency i founded in highschool. it's where i learned my design chops and honed in on my skills. i was inspired by wayne enterprise from batman the animated series. i wanted to create something industrial - something i could stamp anywhere. i created the brand and the website.